I'll admit it; I'm a binge watcher. When I find a show I love on Netflix, I might as well just block out the next few hours of my life. My latest binge watch session, however, provided a good dose of inspiration into how agencies could be marketing home care services better.
If you haven't caught up on the two seasons of the newest installment of Queer Eye, I highly encourage you to give it a watch, preferably with a box of tissues nearby. The Fab Five, as the hosts of the show are known, are famous for giving people makeovers, a term often thought of as vain and superficial. But the makeovers on the show are designed with depth and meaning for each person, which got me thinking: How can their approach translate to marketing home care services?
Click here to learn the Fab Five's makeover tips and how to apply them to your marketing.


What You Need to Know About the New GDPR Rules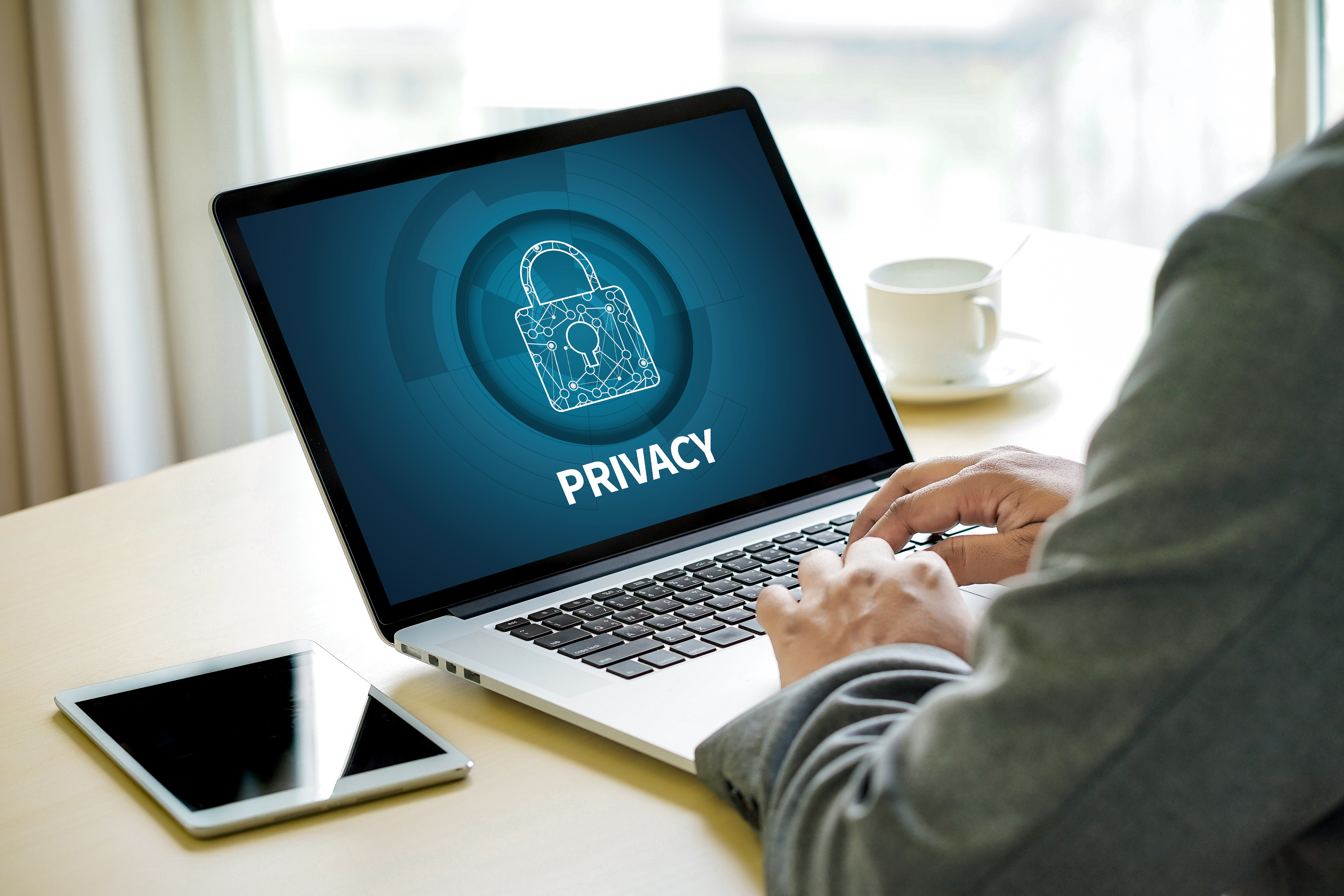 You might have noticed that many websites you've visited in the past couple of months have been positively screaming at you about their new privacy policies. The new General Data Protection Regulation, or GDPR, is a huge overhaul of privacy on the web, and many small business owners are wondering what they need to do to comply with these new rules.
Click here to learn more about the new GDPR rules and how they apply to your home care agency.


Save on Private Duty National Conference & Expo Registration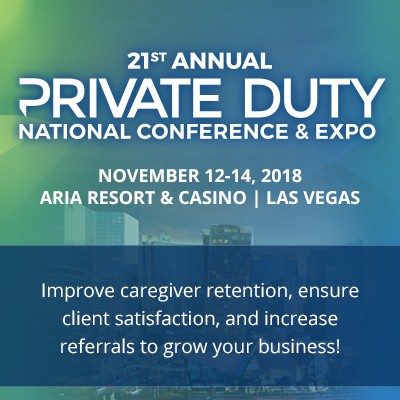 Are you planning to attend DecisionHealth's 2018 Private Duty National Conference & Expo in Vegas this November? corecubed will be there too and can help you save on conference registration! Get all the strategies, insights, and tools private duty operators rely on to manage and grow their businesses, and save 10% when you register by August 27 with promo code: corecubed10.
Click here to save on registration and learn more about this event!
corecubed On-the-Road, Online, and On-Demand
Check out the corecubed team's upcoming appearances below and find out where you can catch a presentation from our home care marketing experts this year!


On the Road 
July 30 – HCAF Home Care Con
Hulk Smash the Competition: Mix Sales and Marketing with Metrics


November 12-14 – DecisionHealth 21st Annual Private Duty National Conference & Expo
A Sales Plan Only Gets You So Far Without Strategic Accountability



Online 
August 9 at 2:00 p.m. EDT – Webcast with Caring.com 
Winning Words: Sales Scripting for Home Care Agencies



September 5 at 3:00 p.m. EDT – Webcast with HCAOA


Top Ten Tech To-Dos of the Highly Successful Home Care Agency 
On-Demand
Visit our recorded webcasts page for access to the industry's most comprehensive home care marketing, operations, and sales webinar library!



Online sales training around your schedule! 

core

cubed offers virtual home care sales training sessions to meet your scheduling needs – you pick the date! Classes are taught by home care industry sales veteran, Shelle Womble, who uses her broad range of home care sales and operations experience to train your team to overcome a variety of home care sales obstacles. Our 2-hour, single session sales coaching classes provide participants with actionable lessons and tools that they can put to use immediately for improved results.


Need help transforming your home care marketing from drab to fab with a new makeover?

core

cubed has the aging care marketing expertise you need. Contact us here for a quote, or call us at 800.370.6580 x1. You can also drop us an email at info@corecubed.com.



Visit corecubed.com to read more about our team and our services, products, and thoughts.


This newsletter was sent to Katie.Warner@corecubed.com


because of your interest in

core

cubed and marketing.
700 Pole Creasman Road,
Asheville, North Carolina 28806
United States